Crypto Magazine has been operating in the field of cryptocurrencies, digital currencies, and blockchain since 2021. Prior to that, it had been involved in the market since 2017, but only for exploration and monitoring purposes.
Currently, Crypto Magazine operates primarily in the following areas:
Providing accurate crypto information to customers with reliable data sources from industry experts in the fields of blockchain and the crypto market.
Analyzing potential crypto projects, including research, trend analysis, and development roadmap, to provide accurate investment data.
Providing high-accuracy and up-to-date news in the crypto market. All crypto news is edited and reviewed before publication.
Analyzing market trends and providing condensed experiences to help people have a reasonable investment plan.
Collaborating with major development projects to expand the market in Vietnam.
Helping projects in Vietnam reach domestic and international users through Crypto Magazine's social media channels.
All information in Crypto Magazine is aimed at quality content, accurate data, transparent statistics, and credibility. The magazine is a gathering place for experts to exchange, share, and discuss information, knowledge, and trends in the crypto market.
Analyze more than 300+ potential projects
Crypto Magazine has invested effort, enthusiasm, brainpower and knowledge to provide a multi-dimensional objective assessment of more than 300+ most potential crypto projects.
Over 1000+ in-depth quality articles
Currently the magazine has more than 1000 quality articles on all areas such as blockchain, technology, analysis and investment experience. The number of articles is constantly increasing.

5+ Experts in the field of blockchain
Leading experts with long-term experience are trained and have worked at many investment funds, large projects will bring the most objective view of crypto.
Prestigious reputation in the industry
Crypto Magazine is highly appreciated by many organizations, companies, partners and friends in the industry such as Binance, Huobi, Bitcoin Magazine..
At Crypto Magazine, you can find in-depth reviews and analysis of cryptocurrency exchanges, coin prices, and top projects worldwide. We provide you with the most up-to-date and accurate information on data, market trends, helping you make smart and effective investment decisions.
Moreover, we also offer detailed guides on how to use and invest in cryptocurrencies, helping you become a professional cryptocurrency investor. With dedication and enthusiasm, we hope to become the most reliable and trustworthy source of information on the world of cryptocurrency for you.
Crypto Magazine Member
Hai Nguyen
Founder Tạp chí Crypto
Founder of Crypto Magazine
5 years of experience in blockchain, crypto, virtual currency market.
Alex
Python Developer
Programmer develops software with Python language.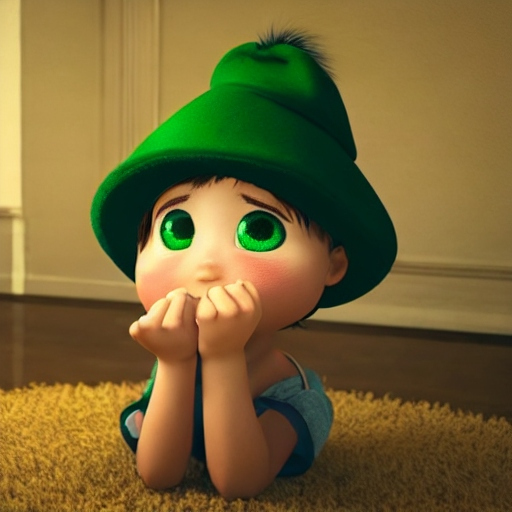 Vinh Lee
Kỹ sư phần mềm
Operating Crypto Magazine
Software engineer, 5 years of experience in the blockchain field.
Tien Tran
Quan tri rui ro dau tu
Risk management specialist in investment, with 3 years of experience.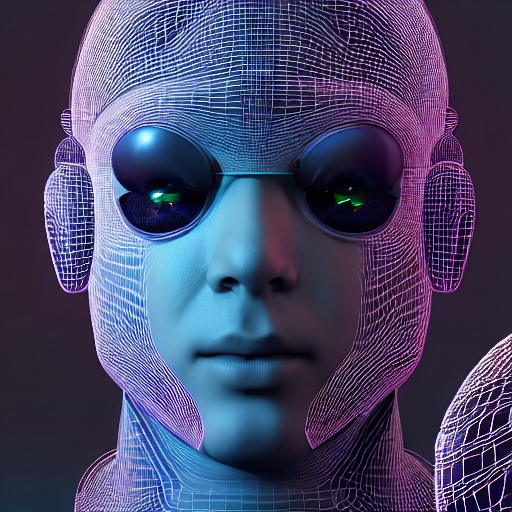 Anh Nguyen
Chuyên viên AI
Information Department
Research and development engineer AI and linguistics, 2 years experience at Google.
Hoang Le
Customer Support
Experience in media and advertising.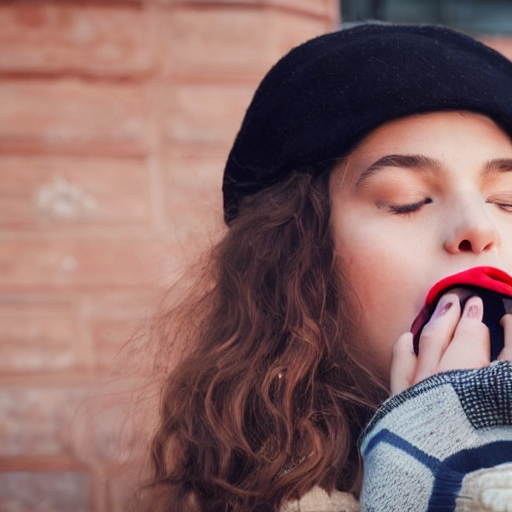 Thao Huyen
Leader Marketing
In charge of communication
Leader Marketing with 8 years of experience in Social Marketing and Media.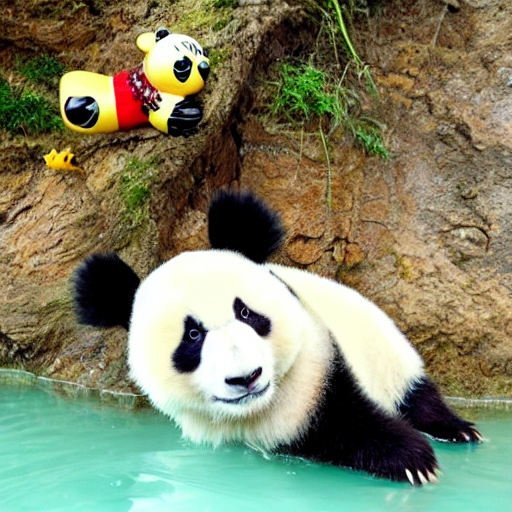 Ola Nordmann
Customer Support
Vietnamese people of Chinese descent operate in Blockchain.
What does Crypto Magazine bring to you?
Verified Information
The information provided by Crypto Magazine is always censored, edited and verified for accuracy before being published to bring value to readers.
Abundant source of data
The price data, data and market history for 10 years are shared freely on Crypto Magazine.
Latest trend
The magazine will bring you new trends in the Blockchain revolution that is exploding at a fast pace.
Investment Experience
A place to share a lot of good experiences in investment of those who have knowledge and experience in the market.